Specialized Website Development and Law Firm marketing Services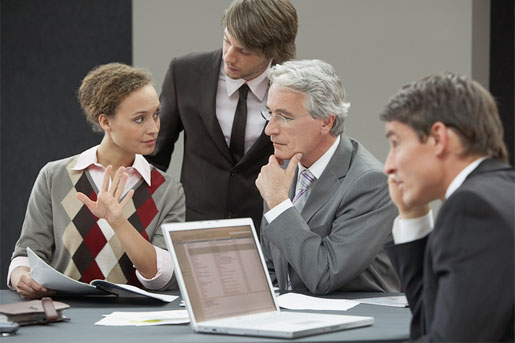 Our in-depth online marketing services have helped a variety of firms to obtain lucrative new cases using proven internet marketing techniques.
Over the past 15 years, our clients have obtained thousands of leads and millions of dollars in verdicts and settlements for their in the areas of personal injury, medical malpractice, sexual harassment and criminal law.
We understand your business and have the tools and experience to help insure your success.
We are proud to offer our Business Clients the following Services:
Professional Website Design and Creation

Navigational Prototyping
Optimization and Enhancements of Existing Websites

Website and Business Marketing including:

Competitive Market Research - Find out what your competitors are doing and implement the best strategies
Identification of Target Markets
Priority Search engine placement
Internet seeding to grow your business
We can list your firm in dozens of online legal directories which are targeted toward your areas of practice
Promotional Planning and Implementation

Custom Programming
Systems Integration
Office Automation
Domain Name Selection, Negotiation and Registration